Free Coast Guard Initiative
Our preparedness is "no-joke"
---
A closely structured expert volunteer force has formed around the common naval interests to continued society.
Naval commercial operations have always been the backbone of any civilised society, even before industrialisation.
We strongly feel that in times where the land is in dismay, the seas are double their worth!
Responsibilities of a maritime security regime
Search and rescue
Safety of vessels and navigation
Maintenance of seamarks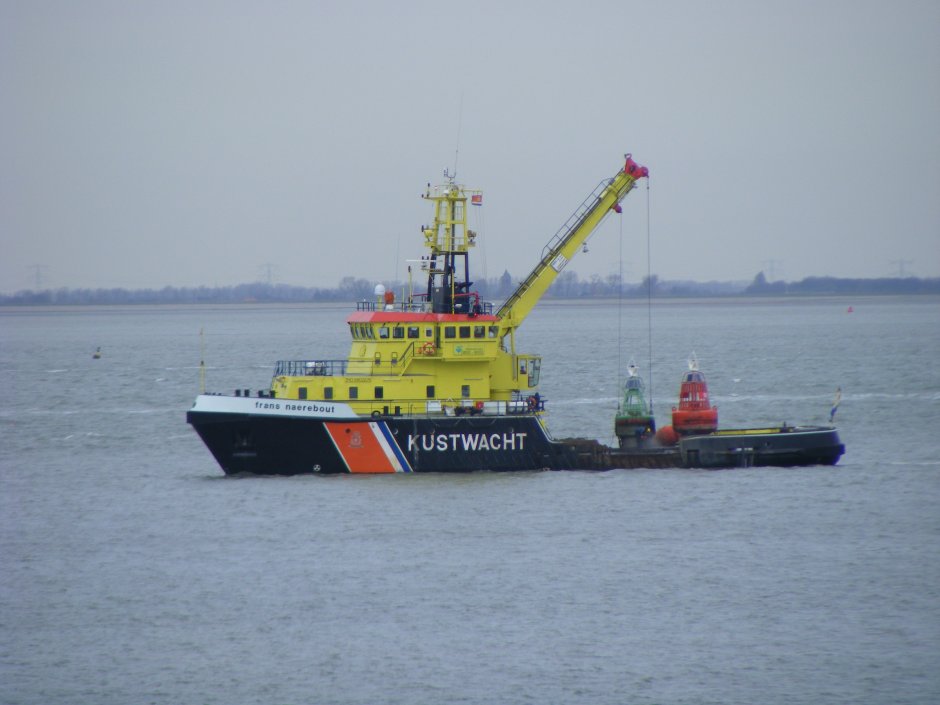 Radio Frequency: 16
Operational territory
:
Offshore and coastal waters, and the adjacent lake estuaries
Operations
Deep sea search, rescue & salvage
Light/Bouy/Mark/waypoint guard
Hydrographic, cartography & seismic survey
Radio relay tower
Central radio & radar post
Traffic routeing service
Navigation pilot & tug service
Meteorological forecast, tidal, hurricane & extreme weather warnings
Exploratory fishing expeditions
Mechanical division & fleet maintenance
Fleet
Pilot boat (Doubling as rescue boat)
Tug boat (Doubling as salvage vessel | doubling as hydrographic/seismic survey vessel | doubling as a fishing vessel)
Dinghy as a tender to the mother vessel
Search & Rescue helicopter (Doubling as fire response vehicle in possible joint ATF venture)
Icebreaker
Coastal emergency vehicle