Market Station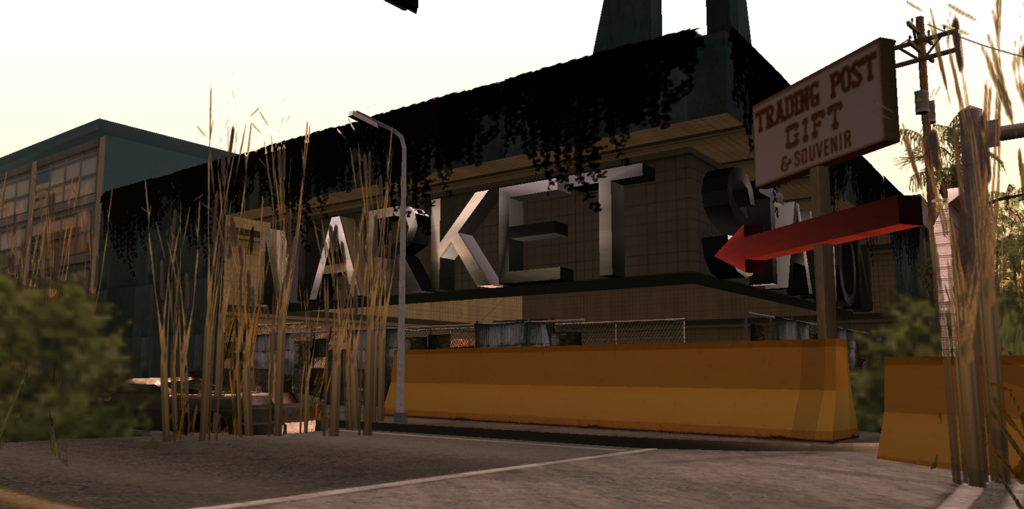 Market Station in Los Santos is an underground railway station that hosts nowadays different sellers and merchants, and can also be used as a safe area inside the city of Los Santos for survivors to gather since all of the quarantine zones that has been set up in the past years since the outbreak has fallen and it's only purpose is to be a black market for survivors to buy anything they desire: weapons, drugs, ammo, food, medicine, explosives, you name it. Pretty much everything that can be sold or traded.
Currently it is under partnership with Bilgewater Creek's community.
Backstory...
Market Station idea is a concept that has been put in place by the initiative of Kaitlin West with the support of Bilgewater Creek's administration that was / is currently lead by mayor Tanner Gurley to expand a small part of it's community inside Los Santos, mostly thought as a business idea for a cash flow for Bilgewater Creek, but before it was a construction site for the purpose of creating the only safest way of going in and out the city of Los Santos, through the tunnel, without risking getting killed and robbed by the bandits that took over of all of the Los Santos checkpoints. Kaitlin West was one of the first who volunteered for that work alongside other survivors who has been kept under the payroll.
One day, after Tanner Gurley and Kaitlin West had a meeting to discuss the success of the safe path that was created, Kaitlin West brought up in discussion the long kept idea she had in her mind about that place, seeing it as a business opportunity. After few drinks and different subjects to debate how Market Station will work, the duo handshakes in agreement for this partnership.